An up-to-date real time platform with access to the whole team.
Information sharing and monitoring within the company has never been so easy.
Manage all your business contacts at one place in an organized manner.
VTiger CRM : Monitor your business on the go
Vtiger CRM works with over 300,000 businesses helping their sales, marketing, and support teams create delightful customer experiences that measurably improve business revenue, customer loyalty, and team performance.
Vtiger CRM provides the sales, marketing, and the support teams with a variety of opportunities regarding their customer relationships, and enable them to build strong and long-lasting business connections. The ultimate purpose of VTiger CRM is to gather collaboration and organization tools in one place, all of them designed for the sake of the ideal customer experience
VTiger is versatile and fits the business environment of all small and medium-sized companies. Target Integration provides consultation, customization, and integration of third-party application to the suite you choose according to your business environment and Target Integration also provides customer support even after the final deployment of the project.
Further, Vtiger CRM can also be accessed through its mobile app, thus keeping you connected wherever you go!
Here are some reasons why VTiger CRM is a perfect pick for businesses:
Easy to deploy with no client software to install
The only thing you need to access it is an internet connection
Cloud based ensures safe, secure & easily accessible data
Can be easily integrated with a range of third party apps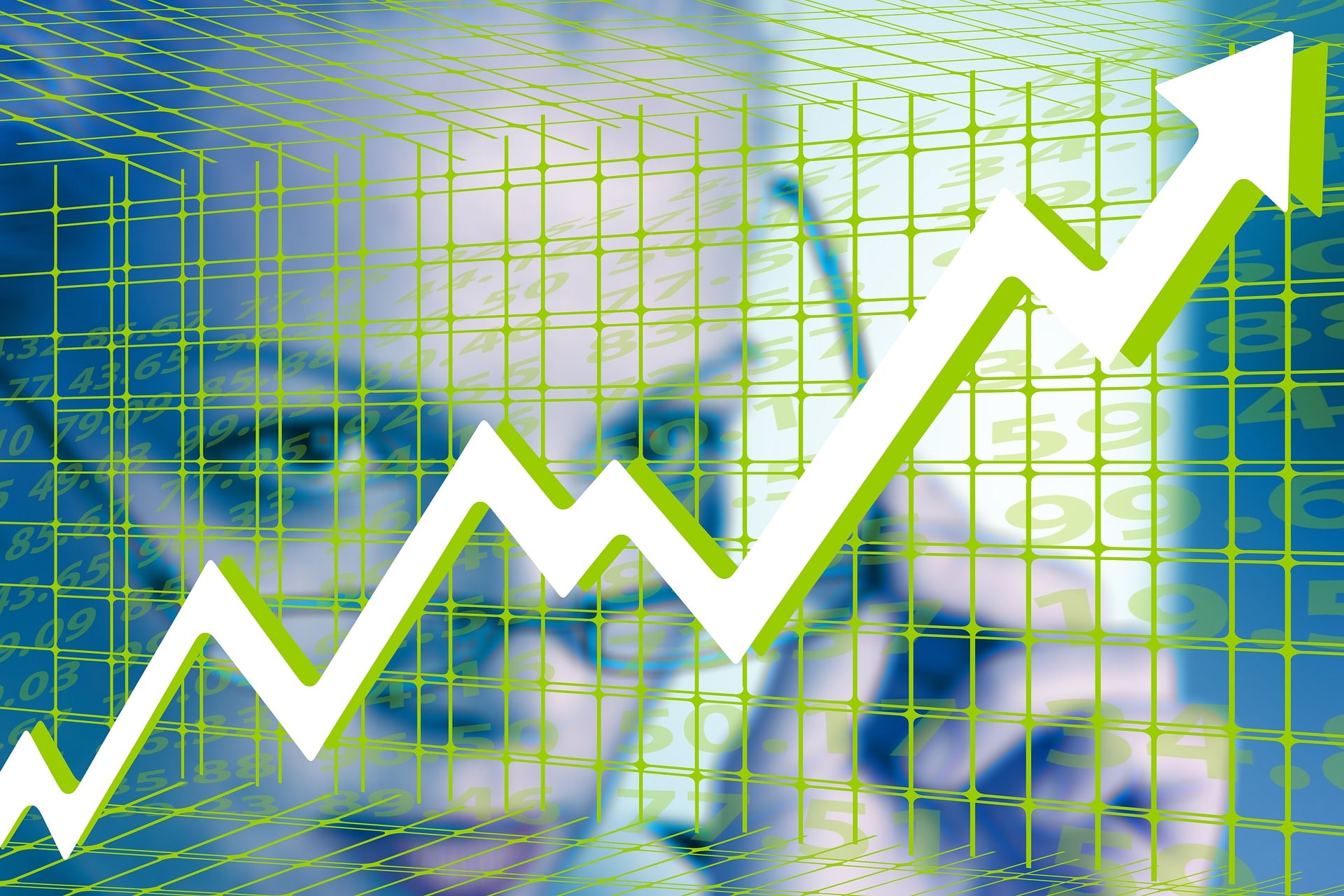 How can VTiger assist you better?
Supportive Customer Care Team
VTiger CRM is fully documented, Although the Target Integration team is here to train you, VTiger ensures that you get the CRM right with the help of video training and documentation.
Powerful Contact Management
VTiger CRM takes care of your customer relationships to a great extent. It has a powerful contact management system which keeps all communication with your clients and customers all in one place.
Workflow Automation
VTiger CRM improves performance and takes productivity to a higher level through its robust workflow management. Businesses can automate any repetitive tasks and program the CRM to take repetitive actions on a certain event.
Easy to Integrate
Easily augment the functionality of Vtiger CRM by integrating it seamlessly with third parties through an auto-generated API. Further, VTiger CRM is scalable and can be customized as per your business needs.
Help Desk Management
Boost your relationship with your customers with a powerful help desk management. VTiger CRM helps you in tracking all the issues/grievances and feedback of your clients and customers. It also keeps you updated on the status of complaints.
Better Opportunity Management
VTiger CRM provides you with a better control over lead management. It facilitates businesses by helping them in tracking leads by status, salesperson, value and by defining custom fields.
Download a Comparison Sheet
What do our customers say?