April 11, 2017
Posted by:

Aman Thakral

Category:

General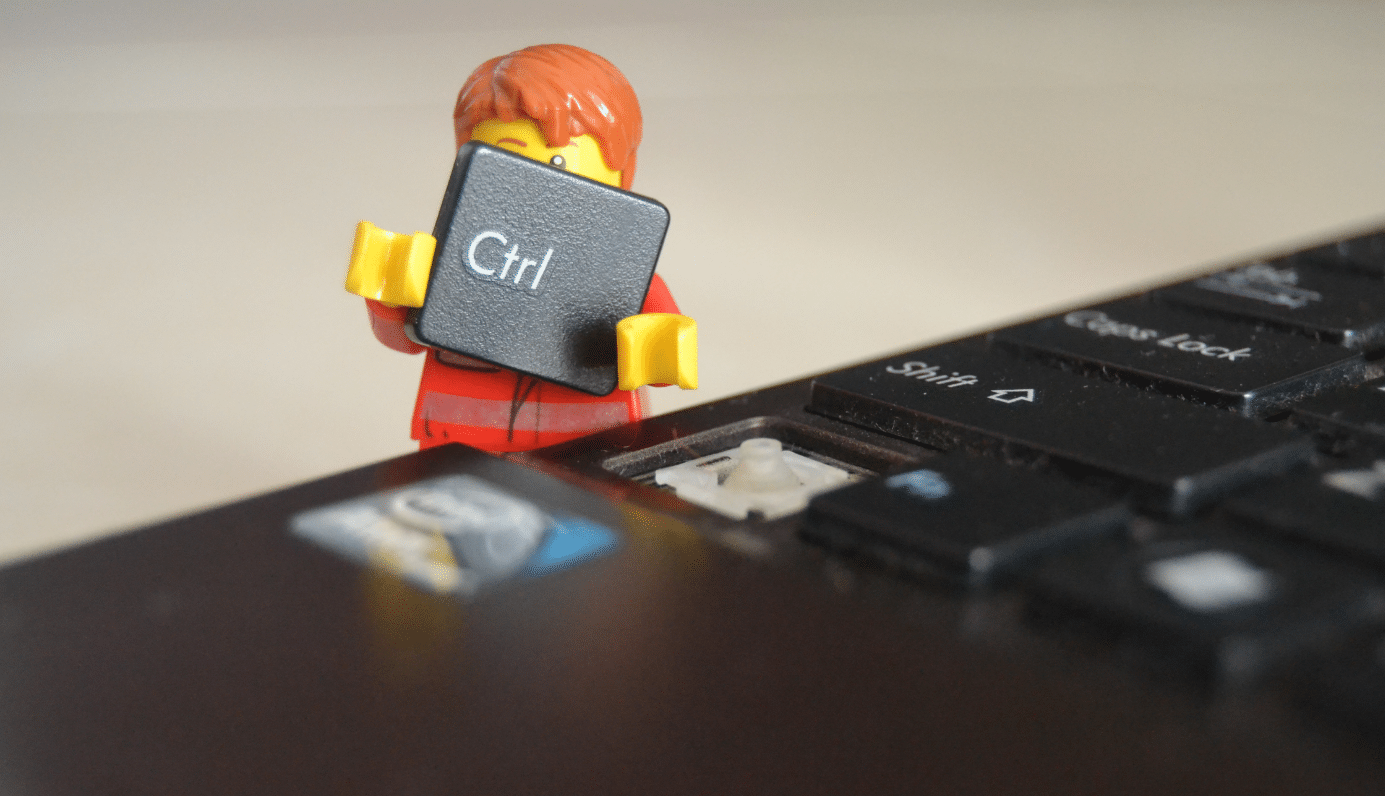 CRM works towards keeping your current and potential customers happy, this is especially true for small and medium enterprises where customer satisfaction is of primary importance. CRM has a number of different benefits on the growth of the business which ultimately lead to improving customer relations and increasing sales.
How does CRM really help your small and medium enterprise? Let us find out.
Communication
CRM has a major impact on customer communication aspect of a business. Conventionally, emails were the medium of communication focusing on customer feedback. With CRM, there is a separate platform where you get uncluttered client feedback to work on.
Analysis
So now that you have a good and effective medium of client communication, you also need a system by which you can analyse the data gathered and work on it. You will be able to track customer movements, have an idea of their preferences and choices and bring them offers suited to their needs.
Data storage
You can forget the days of storing information in files and folders and keeping them in cabinets in your office. Right now, you can make use of your CRM and keep all your information on the software platform, restricting its use to authorised personnel only. This keeps your data secured as well.
Cross selling and marketing strategies
As you keep analysing customer data including information about their needs and preferences, you are more likely to advertise your other products and cross-sell them to your existing customers. This will increase your network within the client base.
Team collaboration
While you are in the process of putting the data together, you need the different departments in your office to be working together. This is especially true for the marketing and finance teams since they have a storehouse of all your information. When they work in a team with the help of CRM for SMEs, your will get better results.
Lead generation
Before you pitch in an offer and try to increase sales, you need to focus on lead generation since that lays the foundation for sales. This can be done with the help of your CRM, where you can classify possible leads, understand their tastes and make products more suited to their choices.
Automation
This is one of the most effective fruits of CRM for SMEs. There are certain monotonous jobs in the company where you are expected to send monthly reports and files. With the help of this software, you can now make the whole process automated in order to reduce human labour.
Integration
While working with CRM, it is essential to keep in mind that good business software is one that can be combined with the other software in the organisation. This ensures that the business is growing from all angles and ensuring that sales and customer service are always improving. Project management and accounting are some of the other software in this regard.