May 5, 2017
Posted by:

Aman Thakral

Category:

Dynamics 365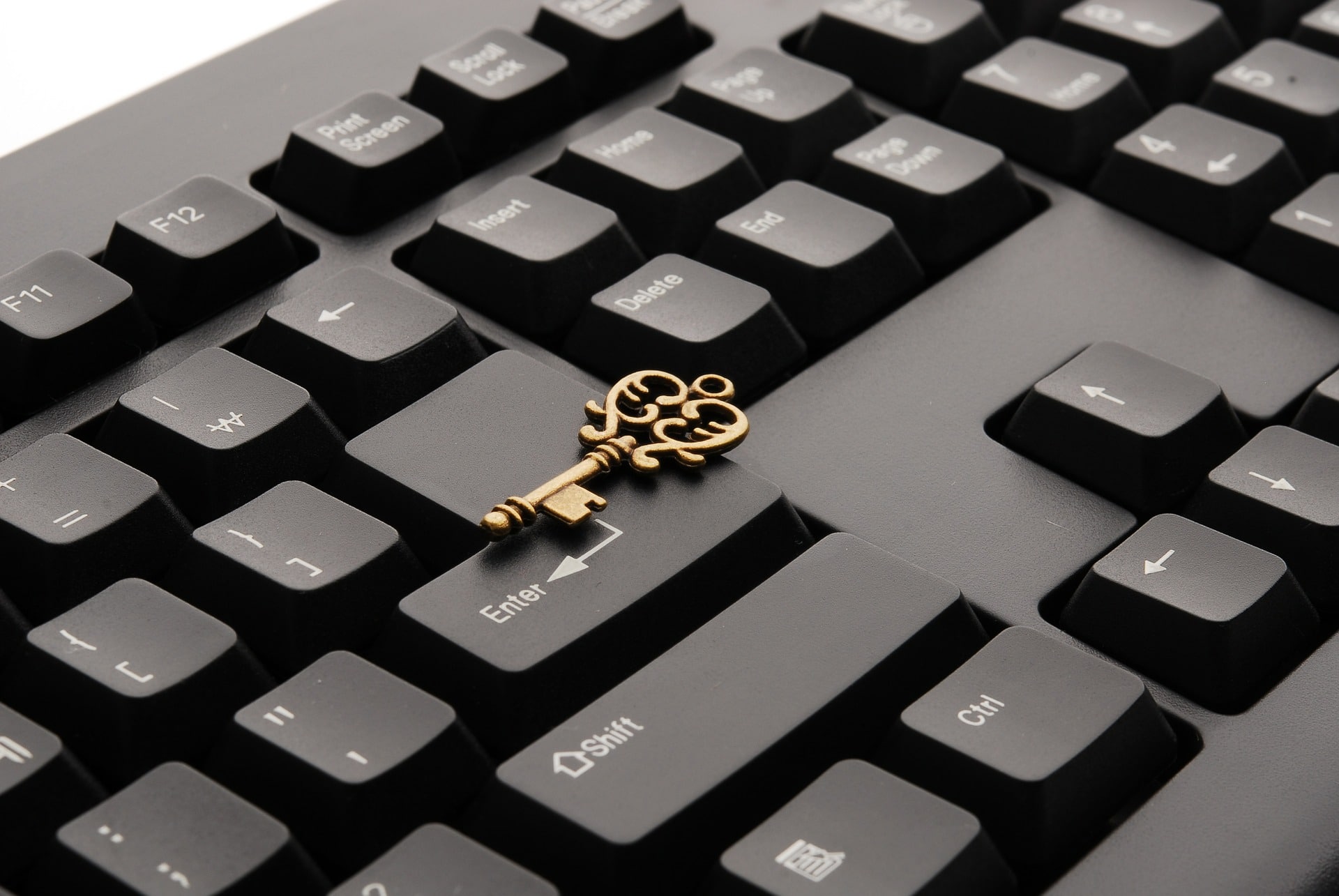 Dynamics 365, which was recently introduced by Microsoft combines the goodness of both Microsoft's ERP and CRM under a single umbrella. Previously, small businesses had to choose between ERP or CRM, now they can have both under one roof.
So, is Microsoft Dynamics 365 worth it? Let's have a quick look on a few benefits of Dynamic 365.
1.Value
Microsoft undoubtedly provides a lot of value to businesses for the price they pay. There is an increase in the cost, however, there is an added benefit of a team member license that costs only $10 per month per user. This license provides read-only access to the data inside the CRM and complete access to entities like activities, accounts, contacts and notes. In most scenarios, only a minor percent of users require professional licenses and the rest can do with this new license, thus saving money
2. Better Outlook experience
Dynamics 365 introduced a new version of Outlook App which is easier for the clients to use. Integrated with artificial intelligence, it is good at giving user recommendations based on the data already in the CRM. Another plus point is that Outlook helps you by tracking your email opens and clicks from the CRM. In the past, you had to use other tools to do this tracking. But now, everything is possible with Dynamics 365.
3. Power BI
Power BI is the Microsoft's business intelligence tool. While previously you had connectors that permitted you to pull data into power BI, Dynamics 365 helps connect the data and pull the power BI dashboards back into CRM. Thus the CRM can act as a point where all the information needs are met.
4. Non-developer tools
Previously, there were visual designers to make business process flows using which you could create custom processes inside the CRM system. While this was very useful, with Dynamics 365 you have a new version including a visual designer. These processes include conditional branching which enables easy creation and deployment of these process flows. Another added feature is Microsoft Flow which helps create quick integrations with other applications. Yet another tool, Power Apps, allows you to make mobile apps in a non-code environment.
5. A common data model
The greatest advantage of Dynamics 365 in Ireland is that it makes it easier for the ERP and CRM software to communicate with each other. With Dynamics 365, you can have the operational and financial data in a common data source. Usually, when you have to do custom integration, it is difficult to test and also expensive not to mention it will need continuous monitoring. However, by bringing both CRM and ERP together, businesses can save a lot of money.
Although Dynamics 365 is a recent entry, you can still rely on it. It has been proven to provide a lot of advantages. It is believed that it has a lot of scopes and the future will see many of its biggest innovations.